Yana Manual
english version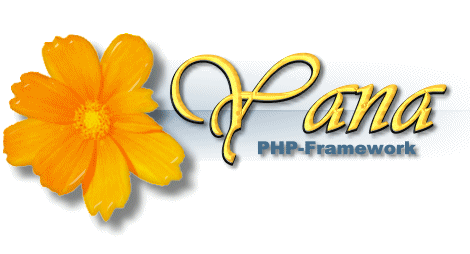 This software is aimed at SMB, professional software developers and private individuals. It is a platform for the development of programs on the Internet, a corporate network or a desktop computer. Current software technologies to simplify or speed up your work are supported. For example: Rapid-Prototyping or Product Family Engineering.
For individuals, there are a number of pre-installed applications, which may be used immediately, even without any programming knowledge.
This manual explains the installation, configuration and operation of the software.
Reference search
This manual has a search function, which makes it possible for you to search all texts.
Please note: In order to be able to use this function, you must have Java and Javascript activated in your browser.
table of contents